Hello,
I have recently just finished reading the Gospel books of the bible, and currently looking forward to reading them for the second time. From the little have read for the second time, the more different in understanding it is from the first. I recently saw a text pic which in a summary says "the Holy Bible is different form every other books, because it gives different meaning of chapters every time you read it, hence making it alive". I strongly agree with that clam.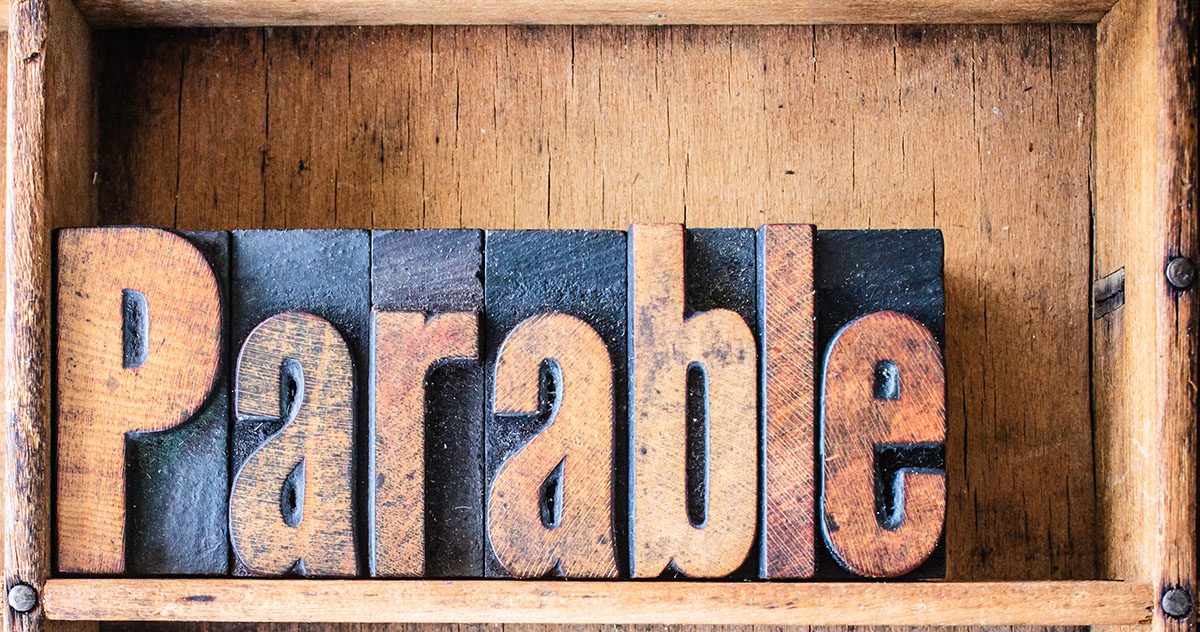 Why writing about this topic?
Am writing on this topic because of how thought challenging, real, and rich in knowledge all the parables of the Jesus Christ are. On my first time reading the record books of Jesus in the bible, I was really amazed on how real I could link all what Jesus Christ talked and preached about to my life situations and the current status of the world right now. All this led me to the conclusion that for a person to be so accurate about all the current situation of the world now in 2021, which he had talked about 2000 years ago, he had to have be there and seen it all, hence has tips of living right for those who hasn't. The bible even proves this in John 1: 1-5
1: In the beginning was the Word, and the Word was with God, and the Word was God. 2: He was in the beginning with God. 3: All things were made through him, and without him was not any thing made that was made. 4: In him was life, and the life was the light of men. 5: The light shines in the darkness, and the darkness has not overcome it.
Jesus Christ was the Word. The book of John makes it clear that Jesus had been from the beginning with God. For unbelievers Jesus is just a man who came along the timeline of human existence and claims to be God, But for us Christians Jesus is God and had been before the whole creation.
What are parables?
Parables are secrets to the Kingdom of God, and can only be understood by people who have received Jesus Christ because he has the keys to the Kingdom of Heaven. Prove???
Matthew 13:10-16
10: Then the disciples came and said to him, "Why do you speak to them in parables?" 11: And he answered them, "To you it has been given to know the secrets of the Kingdom of heaven, but to them it has not been given. 12: For to the one who has, more will be given, and he will have an abundance, but from the one who has not, even what he has will be taken away. 13: This is why I speak to them in parables, because seeing they do not see, and hearing they do not hear, nor do they understand. 14: Indeed, in their case the prophecy of Isaiah is fulfilled that says:

" ' " You will indeed hear but never understand and you will indeed see but never perceive." 15: For this people's heart grown dull, and with their ears they can barely hear, and their eyes they have closed, lest they should see with their eyes and hear with their ears and understand with their heart and turn, and I would heal them.' 16: But blessed are your eyes, for they see, and your ears, for they hear. 17: For truly, I say to you, many prophets and righteous people longed to see what you see, and did not see it, and to hear what you hear, and did not hear.
More of these will be found in the book of Mark 4:12 and the book of Luke 7:21.
I will be Explaining all the parables Jesus Christ preached about in relation to Heaven, Hell and Repentance in coming weeks and blogs. Stay turn and remain blessed.
Thanks, and KEEP THE FAITH STRONG.